Creating brands that answer a global need.
Whether it's exciting new treatment options to relieve symptoms or retail brands looking to engage customers, we have the product innovation, partnerships and international distribution channels to make each Mera brand a success.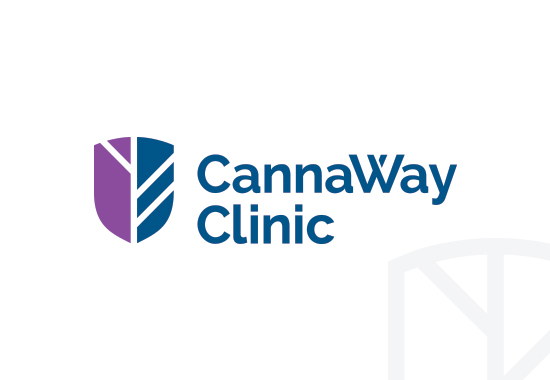 CannaWay Clinic
CannaWay Clinic is a physician-led network of medical clinics specializing in cannabis treatment plans with the ability to conduct clinical trials, observational studies and training sessions within the medical community. The credibility and expertise of our medical team, along with our exceptional approach to patient care, exceed all expectations of what was formerly known to be a 'cannabis clinic'.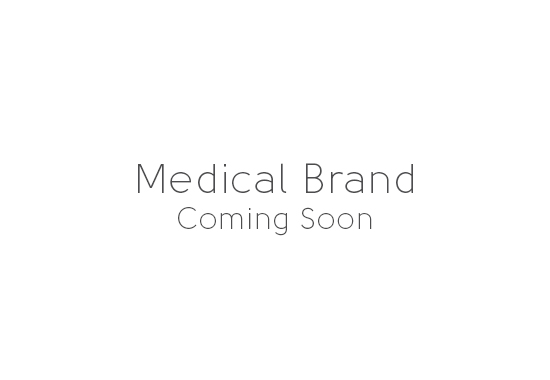 Medical Brand Coming Soon
In partnership with Covar Pharmaceuticals, Mera's medical brand is developed based on real market research and patient feedback. Offering consistent supply and products with practical dosing metrics, Mera is at the forefront of cannabis therapy, allowing the medical community to prescribe with confidence.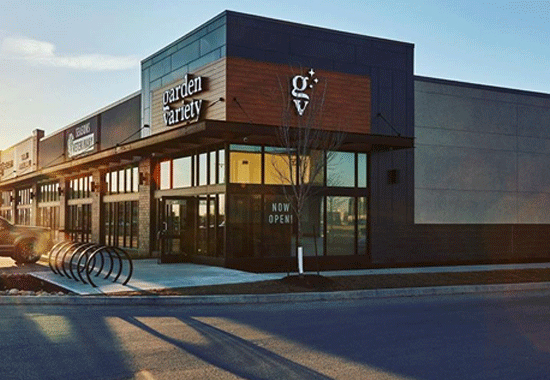 Garden Variety
Garden Variety is creating a light-hearted, inclusive and community-oriented retail experiences for cannabis first-timers and old-timers alike. Garden Variety strives to find the magic in every day, offering customer experiences that are as comfortable in their simplicity as they are surprising in their humanity.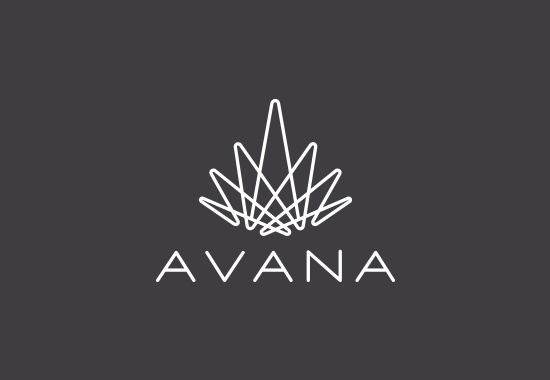 Avana
For quality-conscious cannabis consumers, Avana's premium collection of flowers and oils exceed the highest of expectations. Our indoor cultivation methods, small-batch growing practices and rigorous focus on a consistent high-grade flower ensures consistently superior cannabis, every time.