At Mera, medical, scientific, and business minded people have come together with legacy cannabis enthusiasts to create something brand new. The values of our team members shape our approach to innovation.
Growing Brands
The brands we've built serve needs of consumers and patients across the country. We are taking a data-driven approach to brand building by creating valuable experiences where we can learn to better understand more our customers at every touchpoint.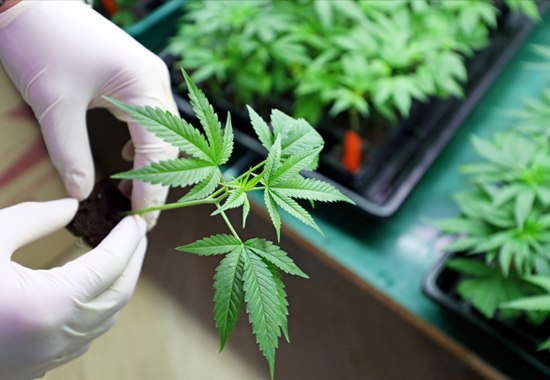 The Future of Cannabis
While some have tried and failed to capitalize on a single moment, Mera is here for the long-term. We are building a foundation today for domestic and international growth tomorrow. As a private cannabis company, we have remained focused on our business and driving value for consumers among peers who have been busy navigating public markets. We can't wait to see what's next.
We're excited to meet you.
Reach out to learn more about our cannabis products, services or investment opportunities.