We are Mera.
A family of cannabis brands and businesses creating investment opportunities around the world. Effective May 22, 2019, Avana Canada Inc., changed its name to Mera Cannabis Corp.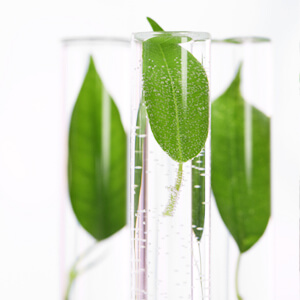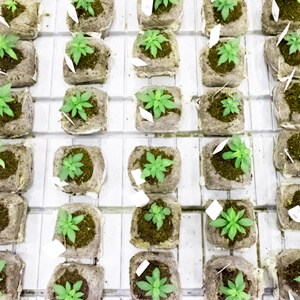 The automobile. The television. The smartphone.
Each generation has seen the rise of innovative, new industries. Cannabis is no different. While others may be impulsively capitalizing on a single moment, we are here for the long haul, making smart investments and taking a thoughtful, strategic approach to growth. We intend to make a lasting impact, to help steer the future of cannabis right here at home and around the world.
LEARN MORE ABOUT WHAT DRIVES US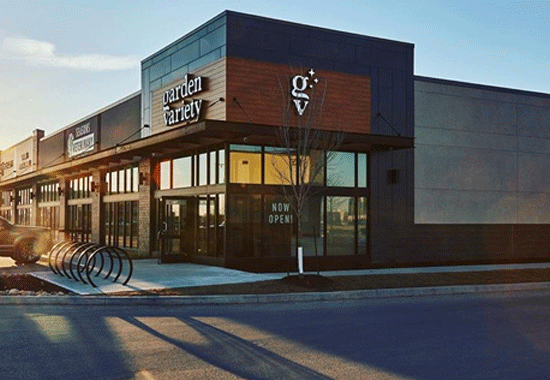 Building Brands that Serve and Engage
We are proud of the brands we've built, brands that meet the needs of patients and consumers both locally and globally. By understanding the true potential of cannabis, our brands are built for the consumers of today and tomorrow.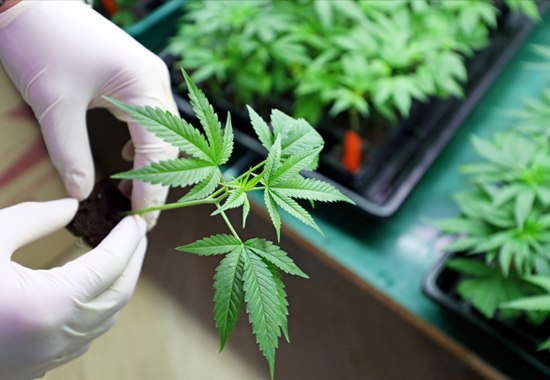 A Sustainable Investment
By leveraging our industry experience, Mera strives to become a global leader in the cannabis industry. Our strategic partnerships and distribution channels are inspiring product innovation and revolutionizing the way we think about cannabis.
Ready to Learn More?
We're excited to show you what's coming. Learn more about our cannabis products, businesses and investment opportunities.
Media Releases
/NOT FOR DISSEMINATION IN THE UNITED STATES OR FOR DISTRIBUTION TO UNITED STATES WIRE SERVICES/ EDMONTON, July 22, 2019 /CNW/ – Fire & Flower Holdings Corp….
Mera Cannabis Corp. launches rebrand in light of expansion domestically and abroad TORONTO, June 6, 2019 Mera Cannabis Corp. ("Mera"…
Avana initiates international expansion plan through one of Europe's principal commercial entry points St. Thomas, ON, April 10, 2019 Avana…