Our vertically integrated approach to making products allows us to ensure exceptional quality at the right price point.
Advisory Board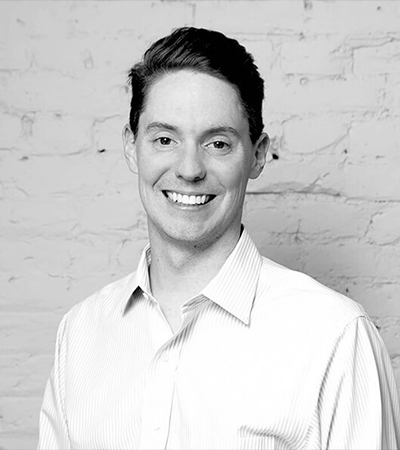 David is a CPA, a graduate of the Richard Ivey School of Business and is currently the President of Brebner Professional Corporation, an entity which provides advisory and other services. David serves as an advisor to the board of directors of Mera where he brings an expertise in finance, economic development, innovation and human capital.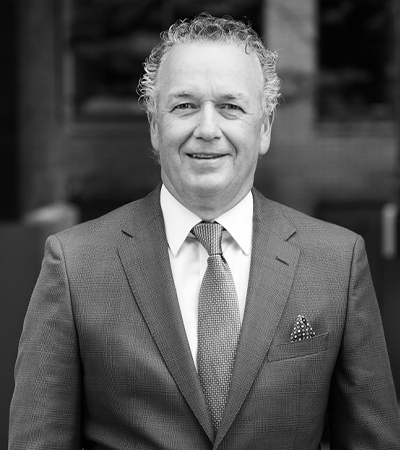 Marco brings his experience in private equity, banking and finance and serves as an advisor to the board of directors of Mera. He is currently the Senior Vice President and Partner at Windsor Private Capital LP and previously spent 18 years at Fengate Capital Management Ltd. where he acted as Managing Director with approximately $3 billion of assets under management
Get in Touch
We're excited to share our long-term vision with you. Whether it's investment, partnership or career opportunities, let us show you how our commitment to innovation and growth is exactly what you're looking for.